Moonslice Beauty Palette Fundraiser for Jen's Cancer Bills | My Beauty Bunny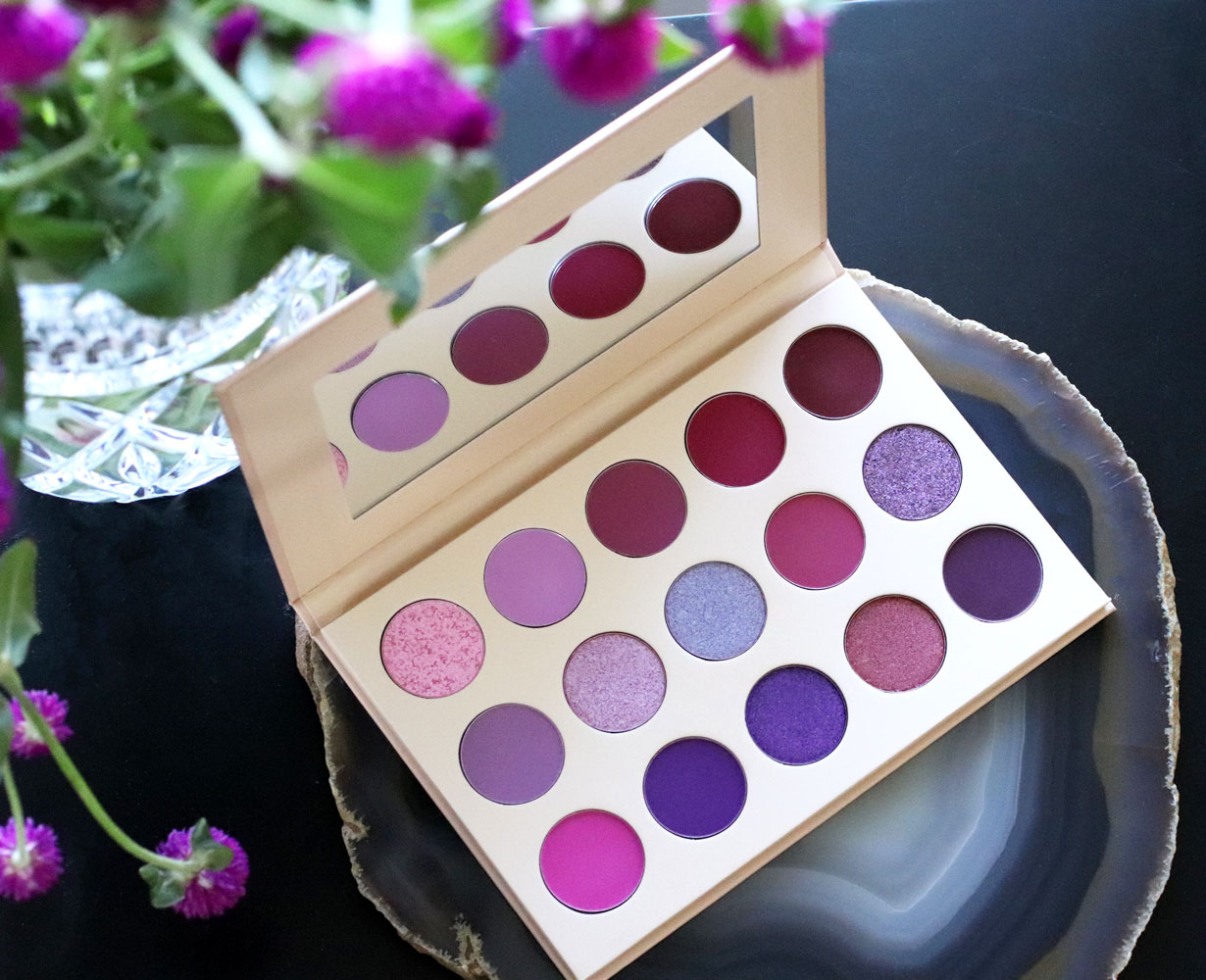 Hey bunnies! Today I'm sharing a review and swatches of the new Moonslice Beauty Moon Magic palette. But more than that, I'm sharing the story of a female entrepreneur who truly gives back to the community. In this case the community is…me!
So most of you know by now that I have thyroid cancer. Even with insurance, my medical bills are out of control. The doctors at Cedars Sinai haven't even really done anything yet – it's all been diagnostic and "wait and see" stuff. I'm hoping I can treat the cancer holistically and avoid thyroid removal surgery.
I've been spending a lot of my time at Elements of Wellness, doing alternative treatments, such as PEMF (pulsed electromagnetic frequency), and working on my health through supplements (if you have a health condition, I HIGHLY recommend them!). If I do have to have a thyroidectomy (thyroid removal surgery), the cost will be astronomical. Let's hope that doesn't happen. I have a 3-month ultrasound coming up this week to see if the nodule has grown (or hopefully shrunk).
My new friend, Alla Goldman, is the founder of Saucebox Cosmetics, which many of you may be familiar with. She recently started a new brand, called Moonslice Beauty, that was created to be an affordable line with the goal of helping women in need. When she saw my Facebook post about selling my handbag to raise money to pay medical bills, she immediately reached out to offer 10% of the sales from the new Moon Magic palette to help me out! I kid you not guys – I cried! What a touching gesture!
I met up with Alla and she gave me a pre-production sample of the gorgeous new Moon Magic palette so I can swatch and share with you guys. This is a palette that I had already told her I loved when I saw pics online. Enough with all the orange-y warm colors already – this palette has cool purples and deep reds! There are a total of 15 shades with a mix of mattes and duochromes.
As you can see, the colors are beautiful and quite unique. I don't see a lot of palettes with purples and reds these days, so I was pretty darn excited to try it! Moonslice Beauty is a cruelty free brand (no animal testing by the brand or its suppliers, and not sold in China or other countries that require animal testing), but just an FYI for some of you – this palette is not vegan (carmine is used in some of the shades).
You can order the Moon Magic palette now during the pre-sale for $18.99, and it will be shipped at the end of October. You can even use Afterpay or Sezzle if you like, which splits the payment into 4 even payments with ZERO interest! If you purchase this palette, you'll be supporting a woman-owned small business and you'll be helping me pay for my medical bills. Here's a big hug and a huge THANK YOU from me!